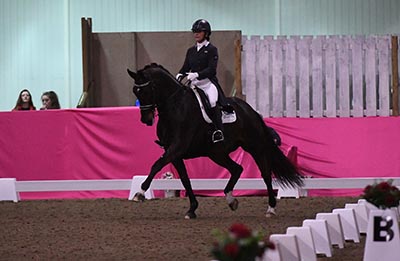 Denise Hallion
International Grand Prix dressage rider said:

Sarah massages my Grand Prix horse
Wervelwind (Verve) weekly. I cannot
recommend Sarah Bray's method of
Equine Muscular Treatments strongly
enough. She transforms horses from
very talented, to outstanding!"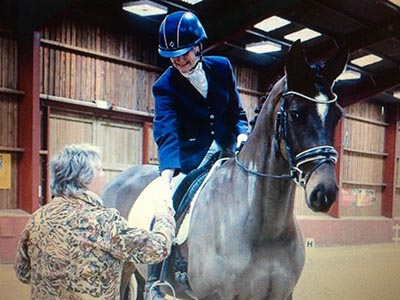 Alisa Gunn
Sarah has been massaging my mare Haylay for two years and the improvement in her is phenomenal! Haylay was extremely tight through her neck and glutes, which was impacting on the quality of our dressage tests. The combination of Sarah's muscular treatments and equinox muscle and gastro-u supplements has improved her suppleness and movement hugely. I highly recommend Sarah and Equinox supplements!!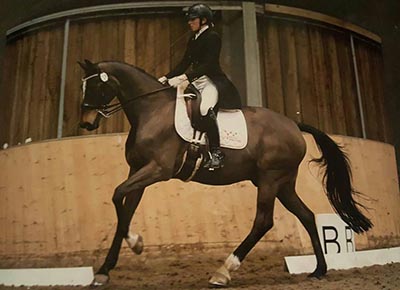 Danni Whitlock

Sarah has been to massage my horse Rubin for the last 18 months . Rubin is 20 yrs and about to go out at PSG. Without Sarah's work, my boy wouldn't be going as well and feeling as supple as he is.
I also use the equinox MUSCLE supplement, that Sarah supplies, which has made him look even better and feel amazing.

Thank you Sarah for making my boy look and feel fabulous inside and out.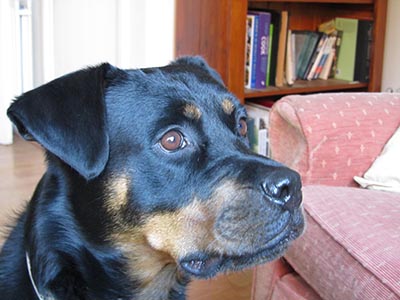 Sally Kidd

Mollie had to have surgery to correct an injury to her cruciate ligament. She recovered well and was sound, but would still show signs of stiffness in the evenings. Sarah came and massaged her, found some tightness in her muscles (probably because she had been moving incorrectly during recovery) and worked these problems out for her. She is now fully fit and enjoying her lovely long walks again with no discomfort.

I would certainly recommend any dog who is doing a demanding sport or post surgery to have a massage.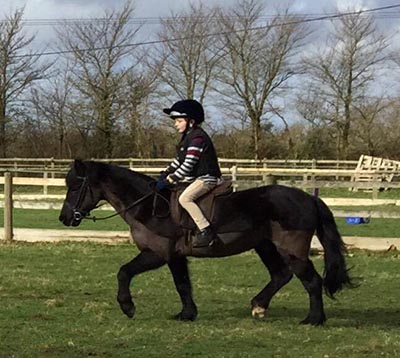 Helen Harding

My children's ponies always love being treated by Sarah. They visibly relax while she is working on them at their routine appointments, and always feel great afterwards. Sarah has also always been really supportive when the ponies have needed rehab after injuries, and have really benefited from her treatments. Both our ponies are veterans, Bomber in the picture has Cushings. I put them both on the equinox original supplement, and they have improved in condition, have increased appetite and lovely shiny coats. Bomber 24 years is looking very sprightly on it.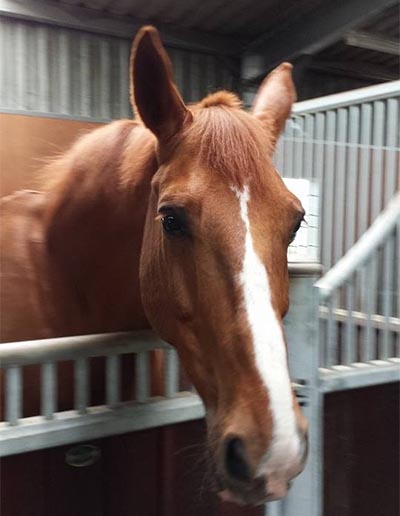 Jenny West

I met Sarah about 5 years ago when someone at our yard recommended her equine massaging skills. My warmblood gelding SKIK, was quite high mileage for his age and had some discomfort and stiffness. Sarah was amazing with him let him get to know her before commencing with the massage. She managed to free up most of his stiffness but I asked her to come back again a couple of weeks later, as he had seemed to really enjoy the massage. Over time he improved his flexibility and seemed a lot more relaxed in the school. He quickly grew to love Sarah and demanded his massages on a frequent basis from there on in! Sarah's knowledge and kindness is second to none and I cannot recommend her highly enough.