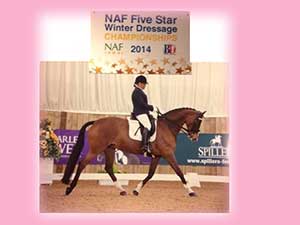 Massage Therapy per horse or dog is £40.
Payment required in full on the day of treatment.
Cash or Bank Wire only please.
Discount for group yard bookings of 5 horses.
Discount for 2 dogs or more, sharing appointment.
Email Sarah here to arrange a visit.
Please ensure you discuss suitability of Equine or Canine Massage with your vet before booking an appointment. This is to ensure your vet is consenting to the booking and that there are no contra-indications. I am happy to talk to your Vet if they have any queries about Massage Therapy.
Should your vet require a consent form, they are available below to email or print off for your vet.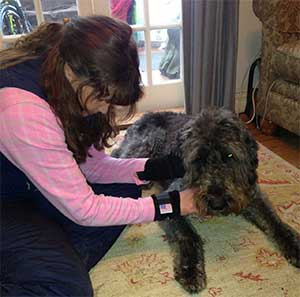 Canine consent Form here.
Equine consent Form here.