Before your horse is treated:-
1. Please ensure your horse is clean and dry, including feet & feathers.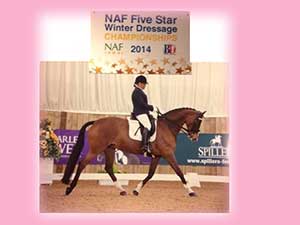 2.. Please have a flat, clean area, where your horses may be treated safely.
3. Let your vet know that you are intending to have your horse massaged, in case he/she thinks it is not a good idea, for medical reasons.
4. Have your tack available to be used/checked if needed.
5. Ensure you have payment with you – as it is required in full on the day of treatment £40 cash or cheque made out to Sarah Bray.